About
Setting standards and leading innovation for the practice of anesthesiology since 1938
78,642
total certificates awarded over 80+ years
22
published research articles
Since 1938, the ABA has defined practice standards that instill confidence in the knowledge and skills of board-certified anesthesiologists to provide high-quality patient care
Once considered an ancillary service, the specialty of anesthesiology is now understood as a mainstream discipline essential to delivering safe patient care. The ABA Board of Directors advocated for this change, pursuing excellence across the practice of anesthesiology. The ABA was among the first boards to establish standards for their field, joining with other boards such as the American Board of Psychology and Neurology and the American Board of Physical Medicine and Rehabilitation to lead in the creation of a comprehensive pain medicine subspecialty examination. The ABA has remained at the forefront of the specialty from the days of ether, oxygen and a rubber tube to today's ever-shifting landscape of specialized tools and procedures. Learn more about the ABA's ground-breaking history below.
The ABA's rigorous initial and continuing certification programs ensure the dedication and clinical excellence of every diplomate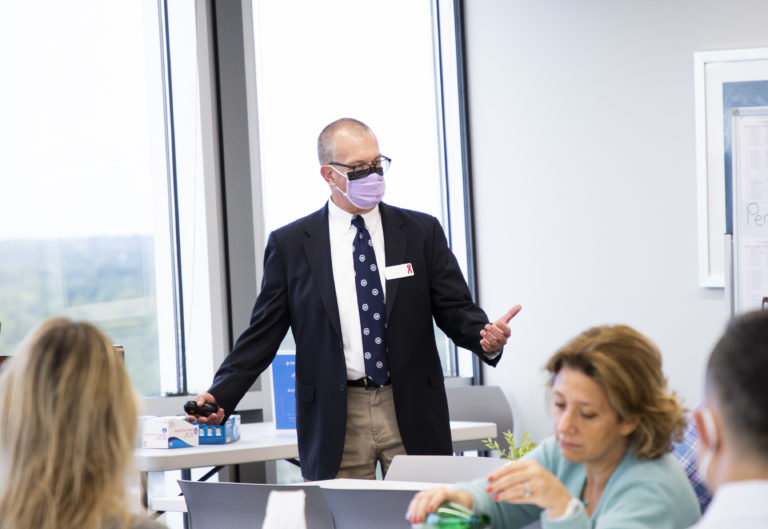 A legacy of excellence
Learn more about the team that establishes the ABA's vision and standards.
The ABA's Mission, Vision and Values
Partners with purpose
The ABA partners with other medical certifying boards, medical schools, hospitals and independent practices around the nation and the world to ensure their personnel share the high standards and expertise of an ABA-certified diplomate.
Learn more below about how your institution can partner with the ABA.
Earn the gold standard of certification in clinical anesthesiology